CENSUS 2020 – Help Our County, Help Our State, Help Our Community!
Find this article at:
go.ncsu.edu/readext?735858
 CENSUS 2020 DEADLINE is September 30, 2020
Census 2020 is important to our county, our state, and to everyone!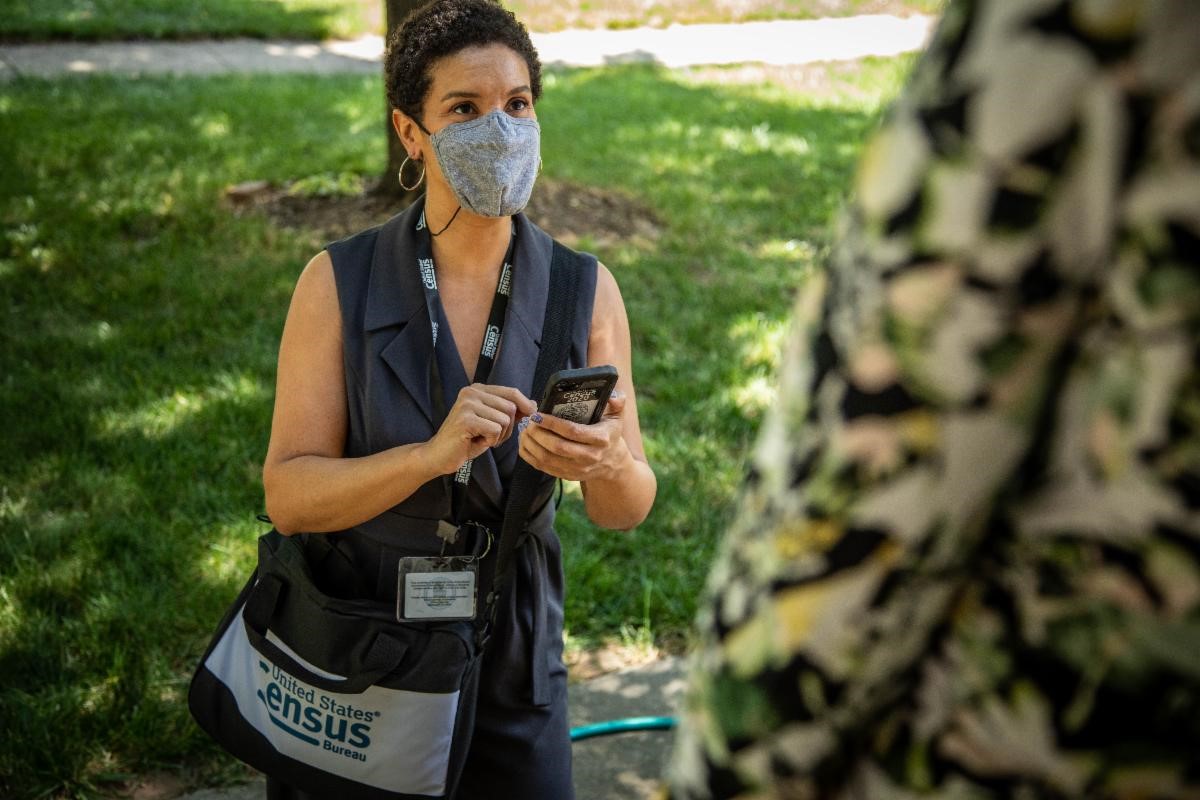 Census 2020 Picture
We need to get all North Carolinians counted, and the census ends September 30th. Census 2020 is a super opportunity for community members – adults and youth – to civically engage in something that could be very beneficial to our county and our state. It only comes around every 10 years. Your efforts could have a big impact!
The census will determine North Carolina's allocation of federal funding for over 200 programs totaling about $44 billion annually! It also determines North Carolina's number of representatives in Congress. We have an opportunity to get a 14th seat in Congress with this census.
It is safe and confidential. The U.S. Census Bureau cannot share your data with any other federal agency and keeps all data private for 72 years. The census will not ask for your social security number, or any other account information. If someone says they are from the Census and asks for these things, they are NOT from the Census.
It It is easy. Completing the census takes less than 10 minutes. Respond today!